Education
At Beth Chaverim, we are dedicated to providing strong Jewish education programs. Our goal is to enable our students to develop a positive Jewish identity, have a basic understanding of the Torah and Bible, Jewish life cycle events, Jewish celebrations and rituals, a knowledge of their Jewish heritage and history, and understand and feel a commitment to Jewish ethics.
Our Parent Handbook is now available online.
Please take a look at our programs and feel free to contact us with any questions regarding education at Beth Chaverim.
Tuesday, May 30 2017 5 Sivan 5777
Tuesday, May 30 2017
5 Sivan 5777
What's Going On?
Torah Restoration Event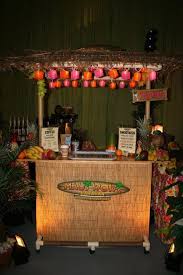 On June 4th during Sunday school hours, we will celebrate the latest BCRC Torah Restoration Project. Rabbi Ayson Englander will visit us from Baltimore to share his knowledge as scribe as well as his recent assessment of two of our Torah scrolls. Click here for details and to sign up for an opportunity to participate in a hands-on letter inscribing session or a stitching demonstration.
Becoming a Mensch: Jewish Values to Live By
Rabbi Amy presents a new adult education series! Every Wednesday in May from 12:30-1:45 PM, we will discuss the Jewish values of wisdom, trust-worthiness, wealth and inclining toward the good. Click here for details.
Rabbi Amy's Blog
Thursday, Mar 9 4:50p
Thursday, Jan 26 3:49p
Monday, Oct 31 11:48a
More Posts >>