Education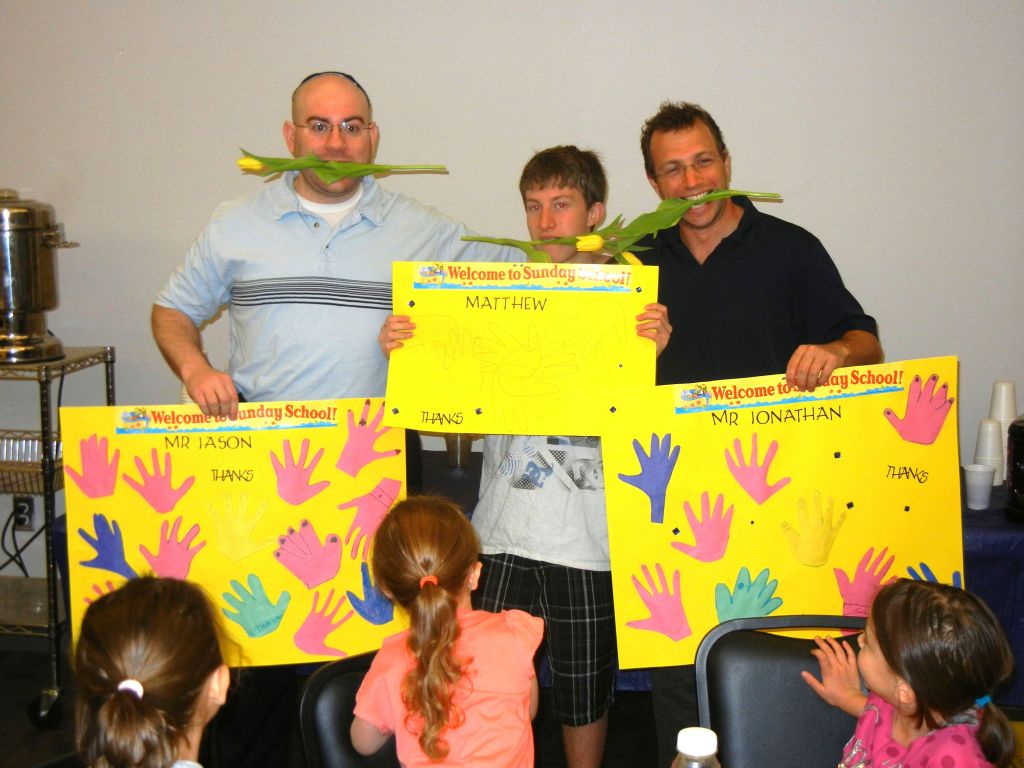 At Beth Chaverim, we are dedicated to providing strong Jewish education programs. Our goal is to enable our students to develop a positive Jewish identity, have a basic understanding of the Torah and Bible, Jewish life cycle events, Jewish celebrations and rituals, a knowledge of their Jewish heritage and history, and understand and feel a commitment to Jewish ethics.
Our Parent Handbook is now available online.
Please take a look at our programs and feel free to contact us with any questions regarding education at Beth Chaverim.
Tue, September 26 2017 6 Tishrei 5778
Tue, September 26 2017
6 Tishrei 5778
Featured Events
High Holy Days 5778!
Click here for more information on our High Holy Day schedule, guest tickets, Yizkor book, and babysitting.
Rabbi Amy's Blog
Thursday, Mar 9 4:50p
Thursday, Jan 26 3:49p
Monday, Oct 31 11:48a
More Posts >>
Contact Us!
Beth Chaverim Reform Congregation
21740 Beaumeade Circle, Suite 100
Ashburn, VA 20147
(703) 729-1659
info@bcrcva.org