Guidelines for Giving
Guidelines for Giving
Please click 'donate' above to make a donation. Guidelines for Giving are provided below:
Thu, June 21 2018
8 Tammuz 5778
Featured Events
BCRC Summer Schedule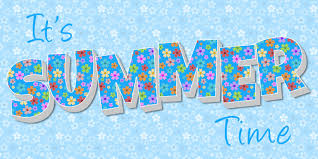 As summer approaches and religious school ends for the year, did you know that BCRC maintains a full worship schedule throughout the summer? We have some special events coming as well - watch for Shabbat in the Park, to be held Aug 17! And of course the end of summer (Aug 26) will bring our annual BCRC Picnic. Watch soon for a call for volunteers - we need your help to make this happen.
Contact Us!
Beth Chaverim Reform Congregation
21740 Beaumeade Circle, Suite 100
Ashburn, VA 20147
(703) 729-1659
office@bcrcva.org
Thu, June 21 2018 8 Tammuz 5778