Inclement Weather
Inclement Weather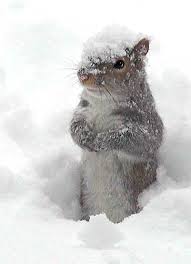 Decisions to cancel religious school due to inclement weather will be made by 7:30 am.
There are several ways to check for BCRC weather cancellations and delays:
1. BCRC will send out a special e-mail announcement to members.
2. Check the WTOP website or listen to WTOP on the radio (103.5 FM or 107.7 FM).
3. BCRC will update our Facebook status.
4. BCRC will post a status on the homepage of this website.
Sun, April 22 2018
7 Iyar 5778
Featured Events
Jammin' Shabbat is Coming Soon!
Have you been to a Jammin' Shabbat at BCRC? This is one of our most joyous traditions, where we celebrate the Shabbat with the music of our very talented in-house BCRC band. Our next Jammin' Shabbat will be Friday April 27, at 7 PM. We hope to see you there!
The BCRC Blog
Thursday, Apr 12 10:32p
Tuesday, Apr 3 11:30a
Saturday, Mar 10 9:27a
More Posts >>
Contact Us!
Beth Chaverim Reform Congregation
21740 Beaumeade Circle, Suite 100
Ashburn, VA 20147
(703) 729-1659
office@bcrcva.org
Sun, April 22 2018 7 Iyar 5778