Membership Rates & Benefits
Membership Rates & Benefits
Join us! Enjoy the benefits of membership!

Please visit us as many times and take as long as you'd like to get to know our community before deciding whether it is for you. We welcome visitors at services, classes, meals and most synagogue events. We encourage you, however, to "jump in the water" and become a member of BCRC. Here are some of the benefits of membership:
• High Holy Day Tickets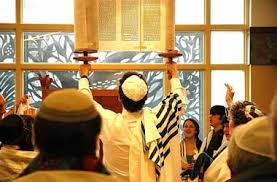 • Religious School Education*
• Bar/Bat Mitzvah Education and Celebration*
• Confirmation and Post-Confirmation Classes*
• Youth Groups
• Adult Learning Programs
• Clergy at Life Cycle Events (wedding and commitment ceremonies, baby namings, funerals)
• Pastoral Counseling
• Caring in Times of Need
• Newsletters and Other Mailings
• Preferred Rates for Facilities Rentals
• Membership in Brotherhood, Sisterhood and chavurahs
​* Additional Tuition Applies (see Religious School).
We have numerous membership categories and pricing plans. Click here to check them out and you are sure to find one that fits your needs.
Dues Adjustment may be obtained by for those with economic needs. We also offer significant dues credits for teaching Sunday School! To inquire about open positions, please contact our VP of Education.
Click here to access membership forms and join BCRC!
Tuesday, May 30 2017 5 Sivan 5777
Tuesday, May 30 2017
5 Sivan 5777
What's Going On?
Torah Restoration Event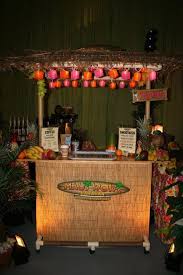 On June 4th during Sunday school hours, we will celebrate the latest BCRC Torah Restoration Project. Rabbi Ayson Englander will visit us from Baltimore to share his knowledge as scribe as well as his recent assessment of two of our Torah scrolls. Click here for details and to sign up for an opportunity to participate in a hands-on letter inscribing session or a stitching demonstration.
Becoming a Mensch: Jewish Values to Live By
Rabbi Amy presents a new adult education series! Every Wednesday in May from 12:30-1:45 PM, we will discuss the Jewish values of wisdom, trust-worthiness, wealth and inclining toward the good. Click here for details.
Rabbi Amy's Blog
Thursday, Mar 9 4:50p
Thursday, Jan 26 3:49p
Monday, Oct 31 11:48a
More Posts >>