Education
Education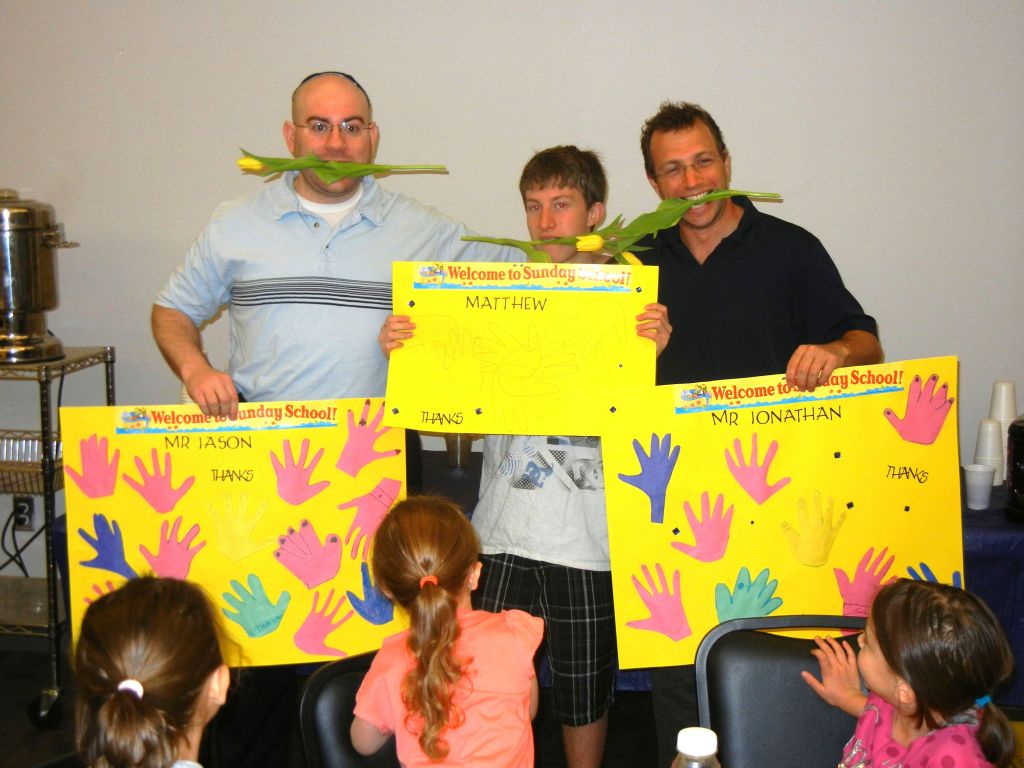 At Beth Chaverim, we are dedicated to providing strong Jewish education programs. Our goal is to enable our students to develop a positive Jewish identity, have a basic understanding of the Torah and Bible, Jewish life cycle events, Jewish celebrations and rituals, a knowledge of their Jewish heritage and history, and understand and feel a commitment to Jewish ethics.
Our Parent Handbook is now available online.
Please take a look at our programs and feel free to contact us with any questions regarding education at Beth Chaverim.
Wed, August 15 2018
4 Elul 5778
Featured Events
It's a busy Summer at BCRC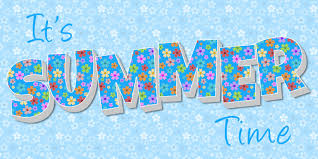 As we go into August, don't miss our busy schedule of events! Tot Shabbat in the Park, followed by regular services, will be held Aug 17 at Windmill Park in Ashburn. Why let the kids have all the fun? Members over 50 (and other old souls) are invited to a 'Better After 50' potluck on Aug 24. And for the whole family, Aug 26 will bring our annual BCRC Picnic. Click here to register and to volunteer - we need your help to make this happen, and of course we hope to see everyone there!
Contact Us!
Beth Chaverim Reform Congregation
21740 Beaumeade Circle, Suite 100
Ashburn, VA 20147
(703) 729-1659
office@bcrcva.org
Wed, August 15 2018 4 Elul 5778