Welcome to Beth Chaverim: Our House of Friends!
We are Building a House of Friends, One Family at a Time, By Creating a Welcoming Jewish Home for a Diverse Community.
Beth Chaverim means "House of Frien
ds" in Hebrew. That is what you will find at Beth Chaverim Reform Congregation. We are a welcoming community, connecting with one another and centuries of Jewish tradition. We are filled with energy, warmth and spiritual meaning. We celebrate our diversity – we are young families, seniors, singles, teens, empty nesters, interfaith families, same sex couples, Jews by birth and Jews by choice.
We are more than a congregation – we're a family, a community and friends.
Look around our website and see what we have to offer. Then join us for a relaxed, welcoming Erev Shabbat service, a Tot Shabbat, or our special Jammin' Shabbat service. Join an adult learning class and bring your elementary school age children to our junior youth group events. Come light the Chanukah menorah at our Chanukah service, munch on hamentashen at our Purim shpiel, and celebrate freedom at our community Passover Seder. Find your place in our community.
There is a place for you at Beth Chaverim.
Sitting Pretty: Sponsor-a-Seat Campaign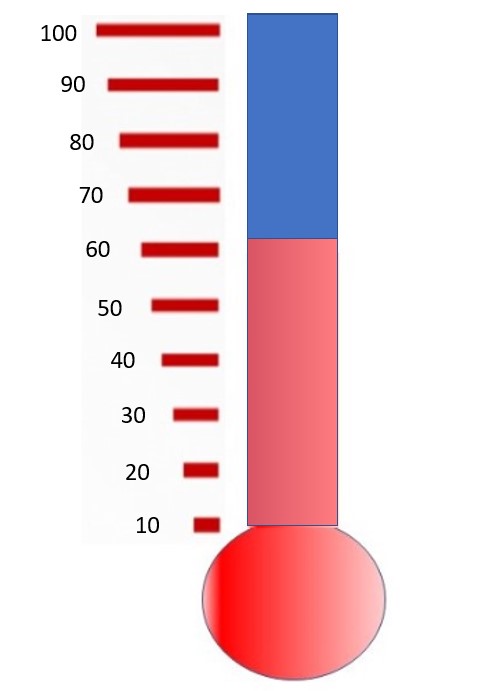 Now that the sanctuary has been beautifully painted, the next step in our Master Plan is initiating a SPONSOR-A-SEAT campaign. For a contribution of $100 per chair, BCRC families may sponsor a chair or a set of chairs. You will be recognized with a plaque on the back of each seat stating: "This seat generously contributed by (your name)."
And the best part is that a generous anonymous donor will be MATCHING your contribution on a one-for-one basis to fully fund each chair, so your contribution will go twice as far! Our goal is to fully furnish the sanctuary for regular service seating with 100 new chairs by next spring. We are making great progress but still have a ways to go. Have you sponsored a chair already? Sponsor another few chairs in honor of your loved ones! Click here and select 'sanctuary chair fundraiser' to donate.
View and Contribute to our Virtual Bulletin Board
BCRC is about COMMUNITY! Our synagogue community and the community around us!
CLICK HERE to view our Virtual Bulletin Board with community offerings. Have something you would like to contribute to the Virtual Bulletin Board? Please email the office (office@bcrcva.org)! We welcome submissions!
Thu, September 23 2021
17 Tishrei 5782
L'Shanah Tova! High Holy Days at BCRC!
We are grateful to be able to celebrate the New Year 5782 with our members and guests this year.
Services will be held in the sanctuary (with masks for all attendees) or you are welcome to join us via our simulcast.
For our service schedule, guest tickets, yizkor book submissions, prayer book information, and more, please click here.
The mainstreaming of Antisemitism: AJC Forum
At the American Jewish Committee (AJC) Virtual Global Forum 2021, Bret Stephens, Op-Ed Columnist, The New York Times, Bari Weiss, Journalist and Author of How to Fight Antisemitism, and Simone Rodan-Benzaquen, Director of AJC Europe spoke about rising antisemitism in a session titled "The Mainstreaming of Antisemitism: How Should We Respond?". As antisemitism becomes more prevalent, this is recommended viewing for everyone. Click here to view.
Today's Calendar
---
Tomorrow's Calendar
Simchat Torah Shabbat (in-person and also Simulcast)

: 7:00pm
---
Chol HaMo-eid Sukkot
View Calendar
Contact Us!
Beth Chaverim Reform Congregation
21740 Beaumeade Circle, Suite 100
Ashburn, VA 20147
(703) 729-1659
office@bcrcva.org
Thu, September 23 2021 17 Tishrei 5782