Facilities Rental
Facilities Rental
Beth Chaverim operates a modern facility - including multipurpose room (used as our sanctuary/social hall), reception area, a large variety of classrooms, a library, and prep kitchen - that can be rented for a variety of events which are in keeping with our mission. We offer great rates and are available for both members and non-members - any and all religious groups and other groups welcome. So next time you are planning a b'nai mitzvah or wedding reception or any kind of celebration, think of BCRC!
Please contact us for rates and availability. Discussion of rental and tours of the building are by appointment only. Please call us to make your appointment (703-729-1659).
Floor Plans:
Reservation Forms and Policies: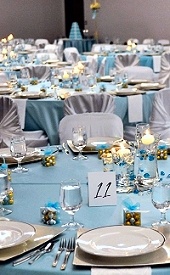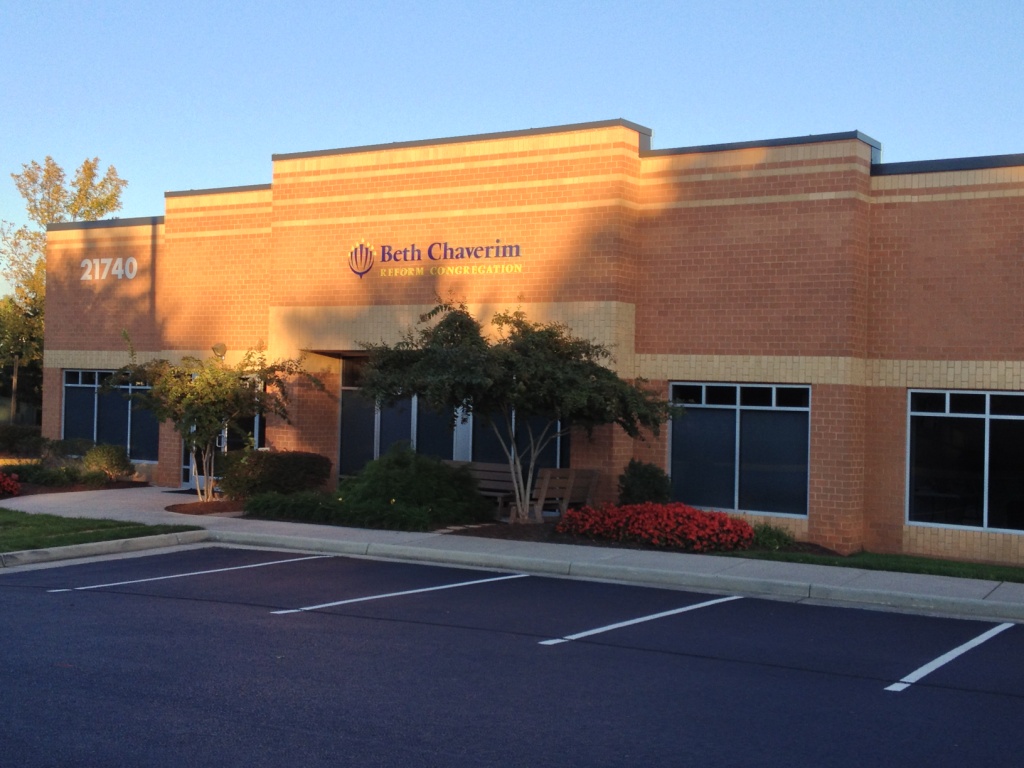 Wed, August 15 2018
4 Elul 5778
Featured Events
It's a busy Summer at BCRC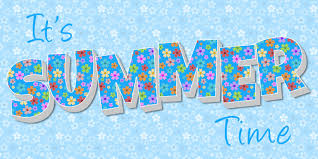 As we go into August, don't miss our busy schedule of events! Tot Shabbat in the Park, followed by regular services, will be held Aug 17 at Windmill Park in Ashburn. Why let the kids have all the fun? Members over 50 (and other old souls) are invited to a 'Better After 50' potluck on Aug 24. And for the whole family, Aug 26 will bring our annual BCRC Picnic. Click here to register and to volunteer - we need your help to make this happen, and of course we hope to see everyone there!
Contact Us!
Beth Chaverim Reform Congregation
21740 Beaumeade Circle, Suite 100
Ashburn, VA 20147
(703) 729-1659
office@bcrcva.org
Wed, August 15 2018 4 Elul 5778