Inclement Weather
Inclement Weather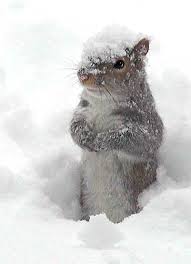 Decisions to cancel religious school due to inclement weather will be made by 7:30 am.
There are several ways to check for BCRC weather cancellations and delays:
1. BCRC will send out a special e-mail announcement to members.
2. Check the WTOP website or listen to WTOP on the radio (103.5 FM or 107.7 FM).
3. BCRC will update our Facebook status.
4. BCRC will post a status on the homepage of this website.
Mon, June 5 2023
16 Sivan 5783
it's BCRC's 25th Anniversary
This year our 'house of friends' is celebrating our 25th anniversary by returning to a full schedule of events where adults, kids and families can get together. Please consider a special 25th anniversary donation to your house of friends (click donate above).
Register NOW for Religious School
This year we are seeking to complete registrations for our 2023-24 Religious School year early so that we can plan for a successful school year . Please SIGN UP NOW. Even if you filled out the form in previous years, we require that you again fill out this quick online form so all of our information will be up-to-date.
This week's Torah portion is

Parashat B'haalot'cha
Fast of Tammuz
View Calendar
Contact Us!
Beth Chaverim Reform Congregation
21740 Beaumeade Circle, Suite 100
Ashburn, VA 20147
(703) 729-1659
office@bcrcva.org
Mon, June 5 2023 16 Sivan 5783