CHAVTY
Mini-CHAVTY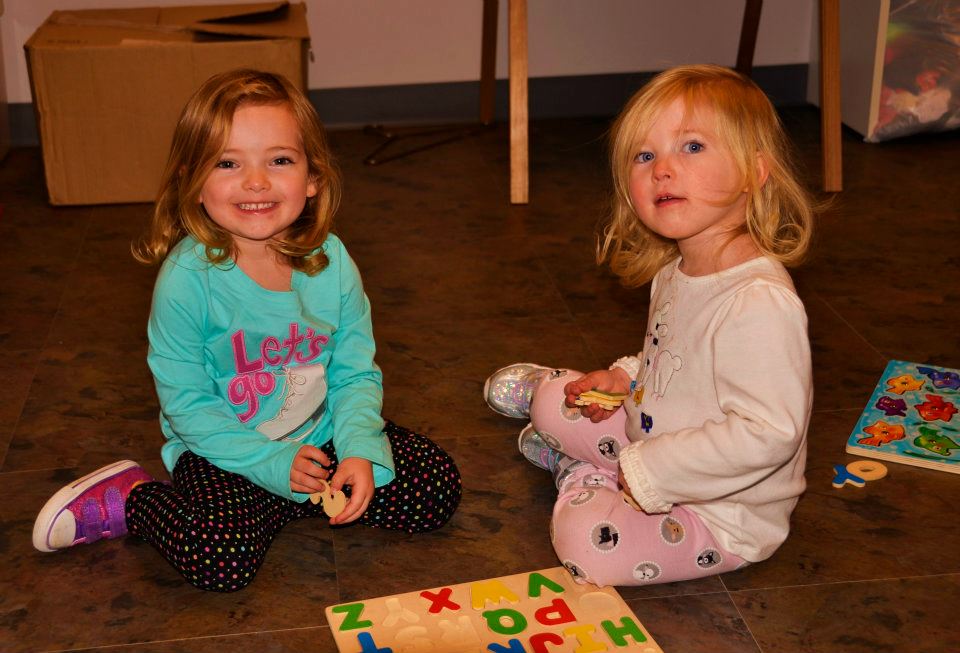 We are excited to be introducing new programming at BCRC for our students in grades 3 through 5. Our "Mini CHAVTY" activities include laser tag, pajama movie parties, bowling, and many more.
Junior CHAVTY
Junior CHAVTY is our youth group for kids in grades 6-8. This group has social and educational events several times a year, both inside and outside the synagogue, with their own grades and in mixed age groups. Junior CHAVTY members help with our annual Purim Carnival and perform other service around the temple and in the community.
If you want to check out our Mini and Junior CHAVTY activities, RSVP for one of our fun events and give it a try. It's a great way for kids to make friends in BCRC. For more information, please email
communityeventsvp@bcrcva.org
.
CHAVTY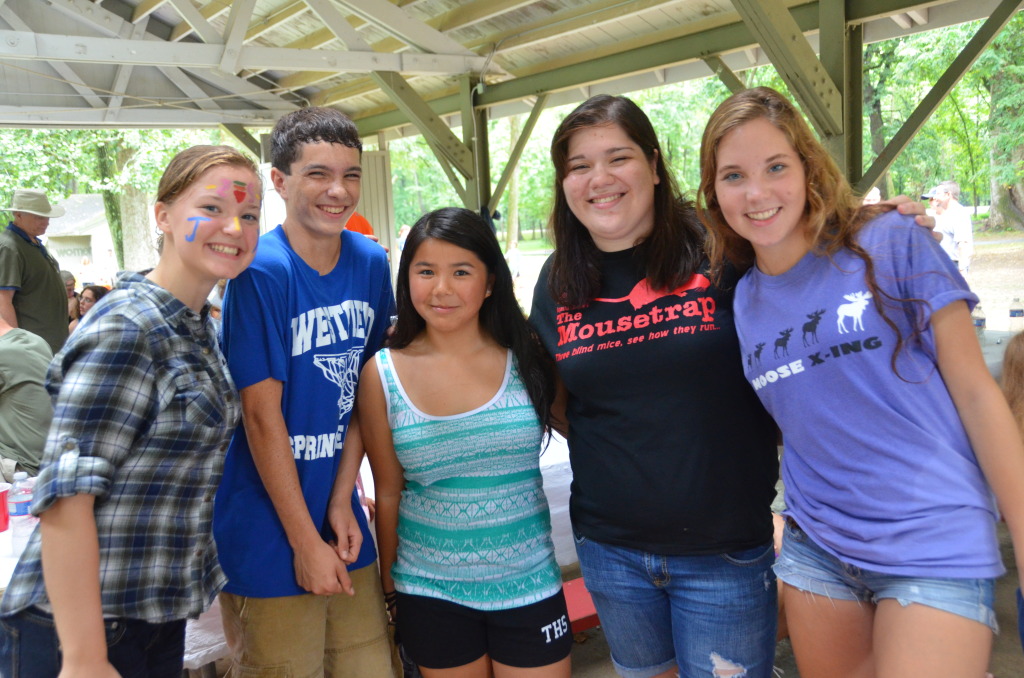 BCRC offers a range of options that suit our teens' needs. We are a member of NFTY - the National Federation of Temple Youth - and our teens participate in events planned by our NFTY-MAR region such as JELLO, MAGYC and The Vent. In addition, we aim to motivate and encourage teen initiative so that teens become a part of the planning process for themselves and their peers. For more information, email chavty@bcrcva.org.
Wed, October 20 2021
14 Cheshvan 5782
Dining for Dollars on the Silver Diner Patio!
Dining for Dollars on the Silver Diner Patio!
October 25th, 5pm - 8pm
The Silver Diner, just down Loudoun County Parkway in Ashburn, has a lovely outdoor patio and a great place to see each other for a meal! On top of the opportunity to stop by for meal, the Silver Diner will be donating 20% of sales back to BCRC! Note, we do not have a reserved space, so please come, bring your family, a group of BCRC members, or friends outside of our congregation, to grab a table and enjoy a great dinner!
Thank you to Felicia Schwartz for organizing this event. If you have a social or educational event that you would like to help organize for BCRC, please contact the office :) We would be happy to see if we can make it work following the BCRC Covid protocols.
The mainstreaming of Antisemitism: AJC Forum
At the American Jewish Committee (AJC) Virtual Global Forum 2021, Bret Stephens, Op-Ed Columnist, The New York Times, Bari Weiss, Journalist and Author of How to Fight Antisemitism, and Simone Rodan-Benzaquen, Director of AJC Europe spoke about rising antisemitism in a session titled "The Mainstreaming of Antisemitism: How Should We Respond?". As antisemitism becomes more prevalent, this is recommended viewing for everyone. Click here to view.
Today's Calendar
Remote Weekly Torah Study

: 10:00am
Board Meeting

: 7:30pm
Virtual Meditation Chavurah

: 7:30pm
---
This week's Torah portion is

Parashat Vayeira
Erev Hanukkah
View Calendar
Contact Us!
Beth Chaverim Reform Congregation
21740 Beaumeade Circle, Suite 100
Ashburn, VA 20147
(703) 729-1659
office@bcrcva.org
Wed, October 20 2021 14 Cheshvan 5782