CHAVTY
CHAVTY
Mini-CHAVTY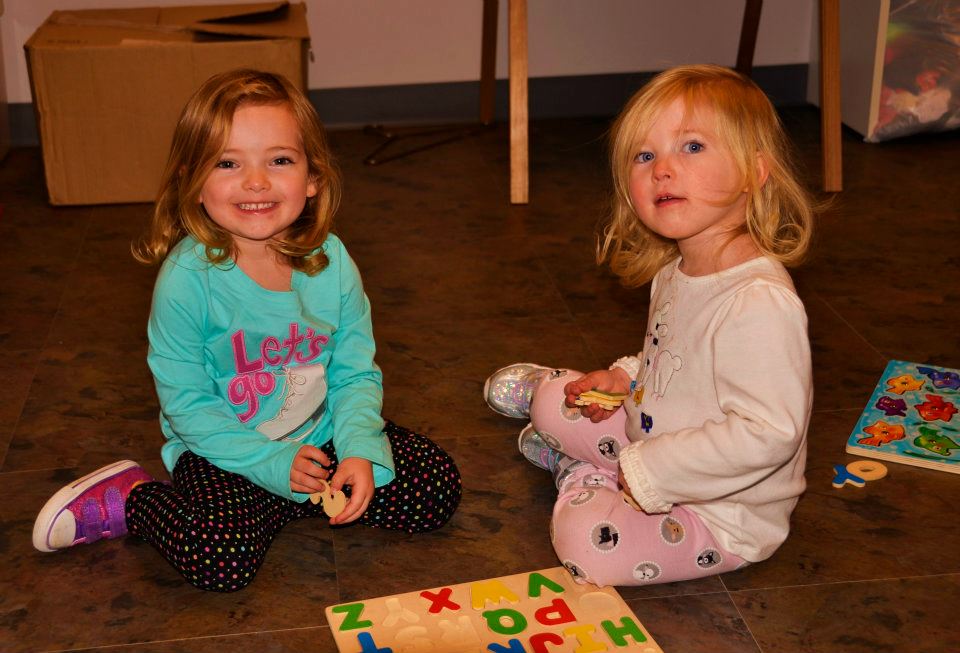 We are excited to be introducing new programming at BCRC for our students in grades 3 through 5. Our "Mini CHAVTY" activities include laser tag, pajama movie parties, bowling, and many more.
Junior CHAVTY
Junior CHAVTY is our youth group for kids in grades 6-8. This group has social and educational events several times a year, both inside and outside the synagogue, with their own grades and in mixed age groups. Junior CHAVTY members help with our annual Purim Carnival and perform other service around the temple and in the community.
If you want to check out our Mini and Junior CHAVTY activities, RSVP for one of our fun events and give it a try. It's a great way for kids to make friends in BCRC. For more information, please email
communityeventsvp@bcrcva.org
.
CHAVTY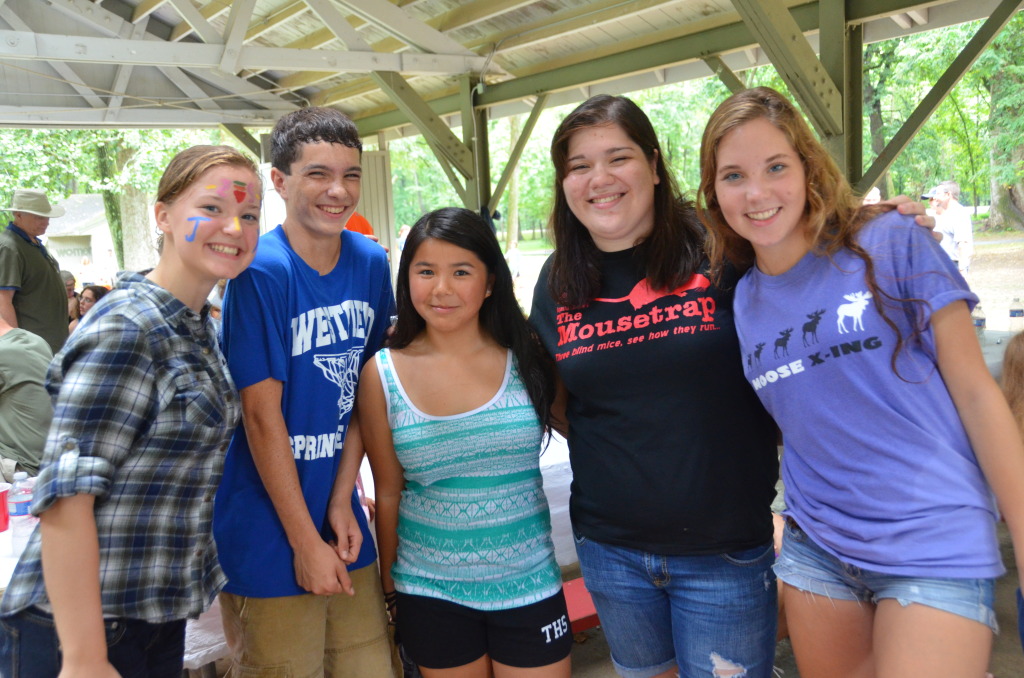 BCRC offers a range of options that suit our teens' needs. We are a member of NFTY - the National Federation of Temple Youth - and our teens participate in events planned by our NFTY-MAR region such as JELLO, MAGYC and The Vent. In addition, we aim to motivate and encourage teen initiative so that teens become a part of the planning process for themselves and their peers. For more information, email chavty@bcrcva.org.
Wed, March 20 2019
13 Adar II 5779
BCRC news & Notes
What's Happening This Spring
I'm sure by now everyone has had enough of Winter! Don't despair - Spring will soon be here and we have some great events coming up at BCRC. The weekend 0f Mar 22-24 will feature our annual Purim Service and Sphiel and Purim Carnival. Fans of 'The Walking Dead' rejoice: This year we will be staging a scary (but family friendly!) shpiel. And in April get ready for our Community Seder, always a joyous way to celebrate Passover with your friends. See our calendar for specific dates and times, and click here for discount tickets for the Purim Carnival games and lunch.
Today's Calendar
Board of Directors Meeting

: 7:00p
Meditation Chavurah

: 7:30p
---
Upcoming Programs & Events
---
View Calendar
Contact Us!
Beth Chaverim Reform Congregation
21740 Beaumeade Circle, Suite 100
Ashburn, VA 20147
(703) 729-1659
office@bcrcva.org
Wed, March 20 2019 13 Adar II 5779