Chavurah
WHAT IS A CHAVURAH?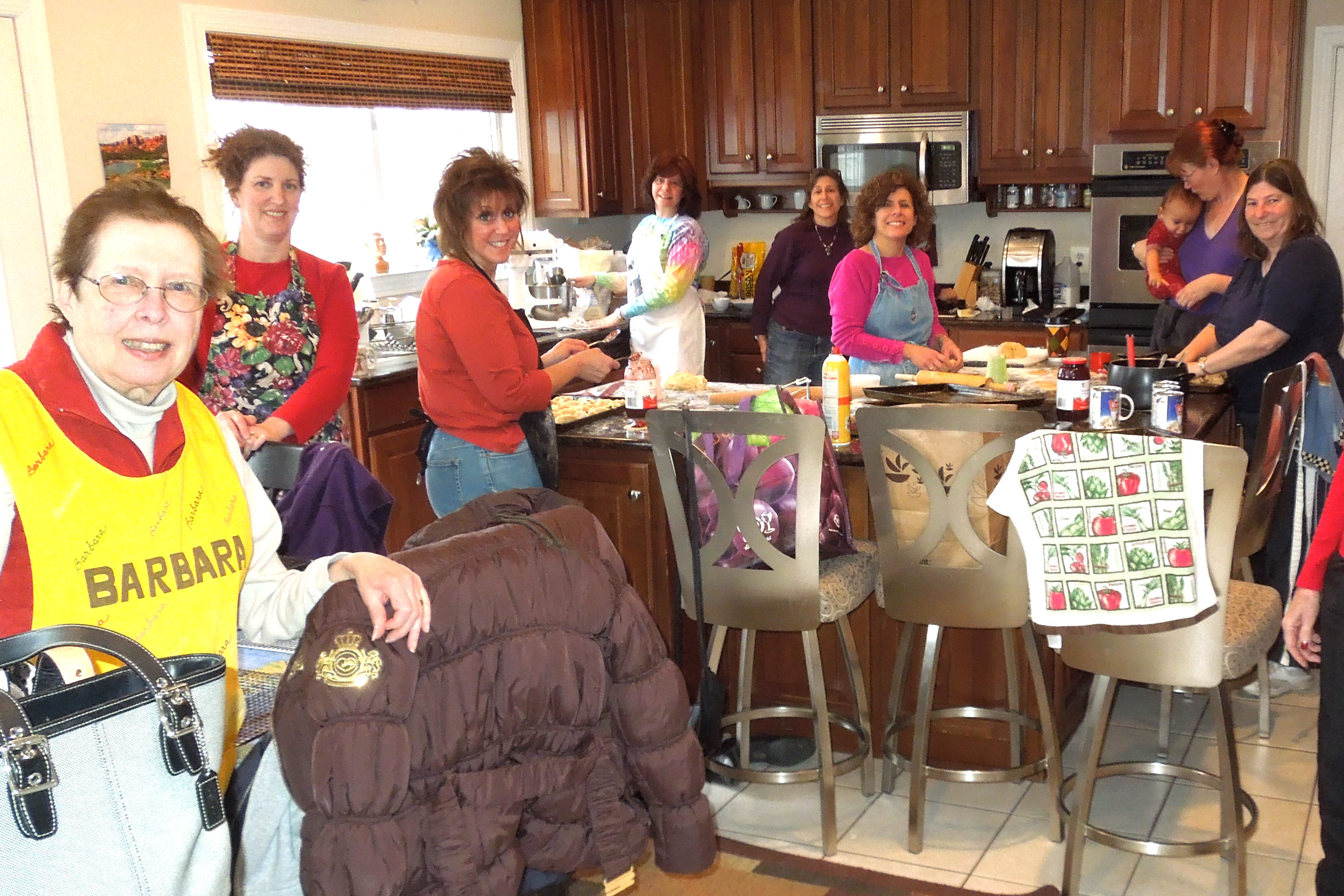 A Chavurah is a small intimate friendship group of Temple members, like an extended family, who share life events and activities together – both in and outside the Temple. Each chavurah sets its own schedule and agenda which reflects the needs and desires of its members. The focus can be social, educational, religious, or any combination.
WHO CAN PARTICIPATE?
Participation in the Chavurah Experience is open to all members of Beth Chaverim Reform Congregation.
HOW DO I START OR JOIN A CHAVURAH?
Do you have a special interest in any area that you would like to share with other members our community by starting a Chavurah? Would you like to join a Chavurah? For further information or to express interest, contact the office at Office@bcrcva.org.
Info on Chavurahs
Young Families Chavurah
Young at Hearts Club Chavurah
Mon, June 5 2023
16 Sivan 5783
it's BCRC's 25th Anniversary
This year our 'house of friends' is celebrating our 25th anniversary by returning to a full schedule of events where adults, kids and families can get together. Please consider a special 25th anniversary donation to your house of friends (click donate above).
Register NOW for Religious School
This year we are seeking to complete registrations for our 2023-24 Religious School year early so that we can plan for a successful school year . Please SIGN UP NOW. Even if you filled out the form in previous years, we require that you again fill out this quick online form so all of our information will be up-to-date.
This week's Torah portion is

Parashat B'haalot'cha
Fast of Tammuz
View Calendar
Contact Us!
Beth Chaverim Reform Congregation
21740 Beaumeade Circle, Suite 100
Ashburn, VA 20147
(703) 729-1659
office@bcrcva.org
Mon, June 5 2023 16 Sivan 5783