Meditation Chavurah
Meditation Chavurah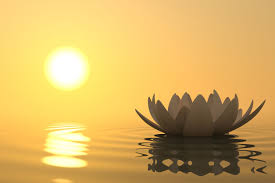 After another hard day, wouldn't it be nice to take some time to relax and clear your mind? The Meditation Chavurah may be the answer! The Meditation Chavurah meets every Wednesday night at 7:30 in the small office next to the Rabbi's office. During our hour-long session, we chant and meditate together. It is very informal, but very supportive and uplifting.
All are welcome to join us at any time. No experience is necessary. Just an open mind and heart. For information, contact Jason Cooper.
Thu, June 20 2019
17 Sivan 5779
BCRC news & Notes
Summer at BCRC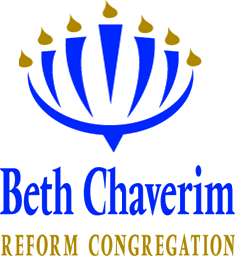 School is out but we still maintain a full schedule at BCRC. Continue to join us for weekly Erev Shabbat services. With the sun setting later, once a month (June 28th, July 26th and August 23rd) we will have an 8 PM start time, so you can enjoy a relaxing Shabbat dinner beforehand. At 6 PM, before the Aug 23 service, we will have a special 55+ and other 'old souls' potluck dinner. And save the date on August 25th for our 'welcome back' picnic. A call for volunteers is coming soon!
Contact Us!
Beth Chaverim Reform Congregation
21740 Beaumeade Circle, Suite 100
Ashburn, VA 20147
(703) 729-1659
office@bcrcva.org
Thu, June 20 2019 17 Sivan 5779