Tikva
In 2004, Beth Chaverim Reform Congregation received a large, anonymous donation to support interfaith cooperation in Loudoun County, known as the Tikva (Hope) grant. In the summer of 2006, Beth Chaverim congregants approached Loudoun Cares, a leading Loudoun County non-profit, to assist in convening congregations that were similarly interested in interfaith dialogue. Thus was born Loudoun Interfaith BRIDGES, a group of synagogues, churches, temples and mosques in Loudoun County that are dedicated to bringing together communities of different faiths, collectively address common challenges, and building bridges of understanding and respect between diverse religious and ethnic entities. Our Tikva Committee continues to work to sponsor programs that promote interfaith understanding and dialogue in our community and provides grants to organizations that further this purpose.
For more information about these programs or Tikva grants, please email our Tikva Committee chair, Ray Daffner.
Wed, February 21 2018 6 Adar 5778
Wed, February 21 2018
6 Adar 5778
Featured Events
Register now for Inova Blood Drive
BCRC will be hosting a blood drive in our social hall on Sunday February 25 from 9 am - 1 pm. Click here to make your lifesaving appointment today! For information contact Carolyn Angioli at angiomars1@gmail.com. Photo ID Required. Please allow one hour for blood donation.See blood donor eligibility requirements here.
Beginning Hebrew for Adults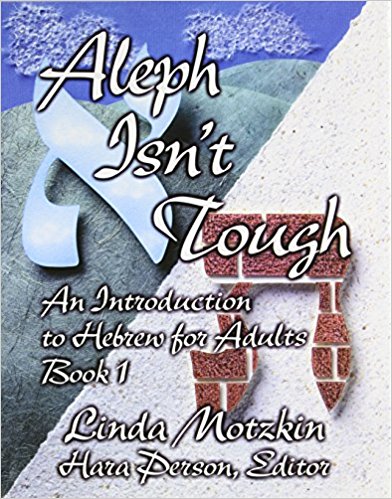 We are excited to offer Beginning Hebrew Classes, led by Rabbi Amy, here at BCRC! Please join us on the following Wednesdays from 7pm - 8pm: March 14, March 28, April 11, April 25, May 2, May 30, June 13, and June 27. These classes are free to all BCRC Members, and are open to the public for a fee. Click here for further details and to sign up.
The BCRC Blog
Friday, Feb 16 2:21p
Wednesday, Feb 14 10:24a
Wednesday, Jan 24 4:01p
More Posts >>
Contact Us!
Beth Chaverim Reform Congregation
21740 Beaumeade Circle, Suite 100
Ashburn, VA 20147
(703) 729-1659
office@bcrcva.org