Brotherhood
Brotherhood
Friendships are made here!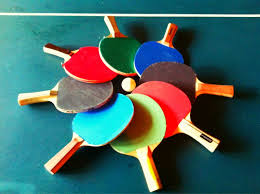 The Brotherhood offers the opportunity to expand one's circle of friends, to get involved in Jewish affairs, and to contribute to our Congregation. We are an all-inclusive organization includes all men as automatic members - no dues required.
The Brotherhood has an active calendar. We have held a Brotherhood "Grand Prix" go-kart race and held several football viewing parties as well as active sporting events such as golf and ping pong. We are known county-wide for our famous monthly 'Loudoun County Restaurant Tour', the Brotherhood's ongoing quest to eat at least once at every restaurant in Loudoun County (and some in neighboring counties). We also continued to provide a wide variety of service and spiritual activities such as:
• Provide ushers for High Holy days and Bar/Bat Mitzvahs
• Construction of sukkah
• Grilling for annual picnic and assistance at other events
Are you looking for a way to meet other Temple members? Do you want to become a more active member of the Temple community? Is a sports outing of interest? Or just a nice dinner now and then? For more information, contact us at brotherhood@bcrcva.org.
Wed, August 15 2018
4 Elul 5778
Featured Events
It's a busy Summer at BCRC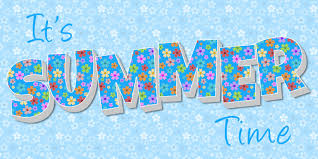 As we go into August, don't miss our busy schedule of events! Tot Shabbat in the Park, followed by regular services, will be held Aug 17 at Windmill Park in Ashburn. Why let the kids have all the fun? Members over 50 (and other old souls) are invited to a 'Better After 50' potluck on Aug 24. And for the whole family, Aug 26 will bring our annual BCRC Picnic. Click here to register and to volunteer - we need your help to make this happen, and of course we hope to see everyone there!
Contact Us!
Beth Chaverim Reform Congregation
21740 Beaumeade Circle, Suite 100
Ashburn, VA 20147
(703) 729-1659
office@bcrcva.org
Wed, August 15 2018 4 Elul 5778