Adult Education: Beginning Hebrew
Past Sessions
Wednesday, June 27, 2018 • 14 Tammuz 5778 -

7:00 PM - 8:00 PM

-

BCRC
Wednesday, June 13, 2018 • 30 Sivan 5778 -

7:00 PM - 8:00 PM

-

BCRC
Wednesday, May 30, 2018 • 16 Sivan 5778 -

7:00 PM - 8:00 PM

-

BCRC
Wednesday, May 2, 2018 • 17 Iyar 5778 -

7:00 PM - 8:00 PM

-

BCRC
Wednesday, April 25, 2018 • 10 Iyar 5778 -

7:00 PM - 8:00 PM

-

BCRC
Wednesday, April 11, 2018 • 26 Nisan 5778 -

7:00 PM - 8:00 PM

-

BCRC
Wednesday, March 28, 2018 • 12 Nisan 5778 -

7:00 PM - 8:00 PM

-

BCRC
Wednesday, March 14, 2018 • 27 Adar 5778 -

7:00 PM - 8:00 PM

-

BCRC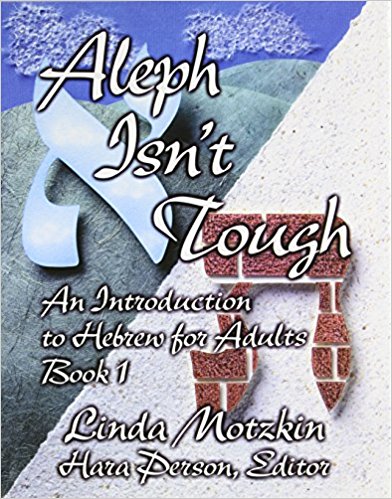 We are excited to offer Beginning Hebrew Classes here at BCRC! Please join us on the following Wednesdays from 7pm - 8pm: March 14, March 28, April 11, April 25, May 2, May 30, June 13, and June 27. These classes are free to all BCRC Members, and are open to the public. The cost for members of the public is $10 per session, or $50 up front for all 8 sessions. Please bring a check with you on the day you attend. The text we will be using is Aleph Isn't Tough by Linda Motzkin. Students should come with their own copy of the book. Please RSVP below and let us know if you are interested.
Share Print Save To My Calendar
Wed, August 15 2018
4 Elul 5778
Featured Events
It's a busy Summer at BCRC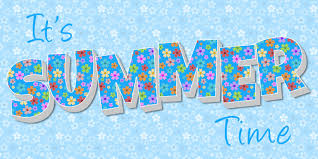 As we go into August, don't miss our busy schedule of events! Tot Shabbat in the Park, followed by regular services, will be held Aug 17 at Windmill Park in Ashburn. Why let the kids have all the fun? Members over 50 (and other old souls) are invited to a 'Better After 50' potluck on Aug 24. And for the whole family, Aug 26 will bring our annual BCRC Picnic. Click here to register and to volunteer - we need your help to make this happen, and of course we hope to see everyone there!
Contact Us!
Beth Chaverim Reform Congregation
21740 Beaumeade Circle, Suite 100
Ashburn, VA 20147
(703) 729-1659
office@bcrcva.org
Wed, August 15 2018 4 Elul 5778